The philosophy at Skandeia Restaurant is simple: Everyone who walks through our door is either already a friend, or will be. By embracing that theory, we want all guests to have excellent service, great food and hopefully to know that whenever they arrive at Skandeia, they come "home".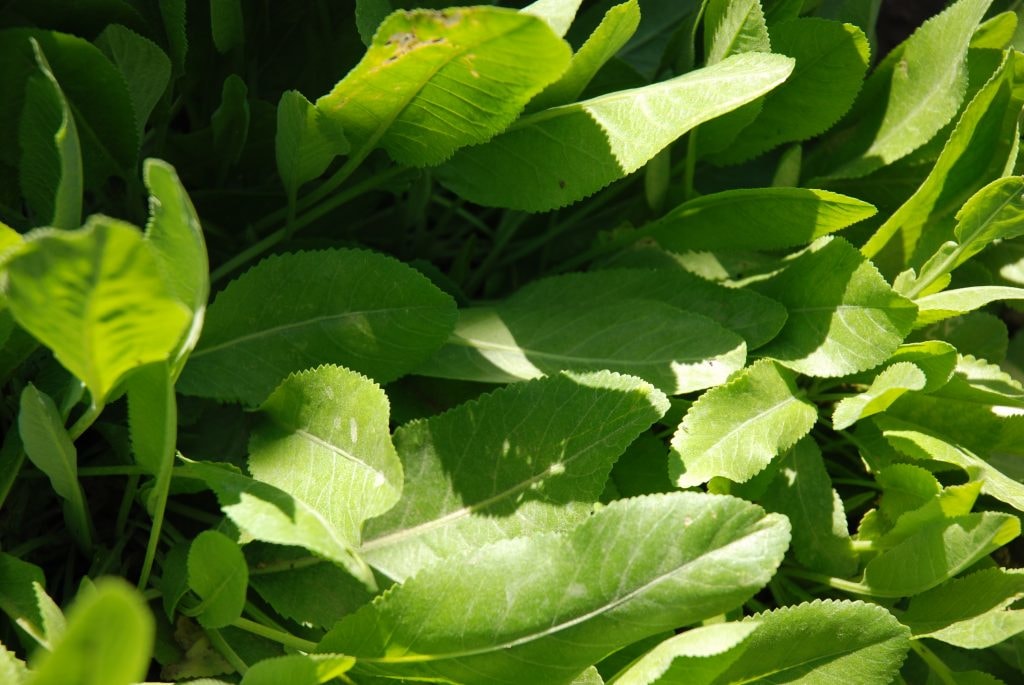 Skandeia has its own garden and always available fresh seasonal organic vegetables.
Our meat and poultry are fresh. Every day we receive fresh products.
We like Greek products and especially local products. Of our island.
At Skandeia, you will taste Greek pasta, Greek meats and cheeses.
We buy our fish every morning from the fishermen of Avlemonas.

We do not use flavor enhancers, suspiciously, for us, and powder formulations or dehydrated broth powders.

We cook exclusively with extra virgin olive oil of Kythira. We buy from local production, from producers that we know that they have not sprinkle their fields.

All of our salads are prepared at time of order.




We prepare a variety of dishes every day, but by evening, most of them are finished. While it can be disappointing to visit a restaurant and find out that a dish you had your eye on is no longer available, at least you can be assured that the food you do get is fresh. The next day, we start the process again with new dishes and flavors to enjoy.